Gordon House seeks to build a vibrant, inclusive and active West End where every person has the opportunity to belong.
Current Programs
Young Ideas
The YI Initiative is a group of volunteers who organize events, activities and workshops focused on facilitating opportunities for connection of those in our community that are between the ages of 20 and 39. Young Ideas have hosted soccer at the beach meet-ups, a 90s hip-hop themed pop-up pub and drag queen bingo. The Young ideas program continues to gain momentum as the number of participants increase with each event and activity.
Details
Open to all young adults under the age of 39
Free or low-cost, depending on event
Young Ideas is steered by a volunteer committee of young adults that meets annually to set strategic direction, and monthly to plan workshops, events and programs. Visit our Volunteer Page to fill out an application, and indicate your interest in Young Ideas.
How to Enroll
West End Games Night
Free weekly community board games, featuring everything from giant Jenga to Risk. Run outside during the summer and inside through the winter. We love our neighbours for keeping this program going!
Details
Gordon Neighbourhood House
How to Enroll
Currently suspended until further notice.
Gordon House Library
A neighbour-maintained library at Gordon Neighbourhood House with good reads for all ages. Come ask our Front Desk where the cart is today. Take a book and make sure to add one too if you can.
Details
Gordon Neighbourhood House
We welcome your book donations!
How to Enroll
The program is suspended until further notice.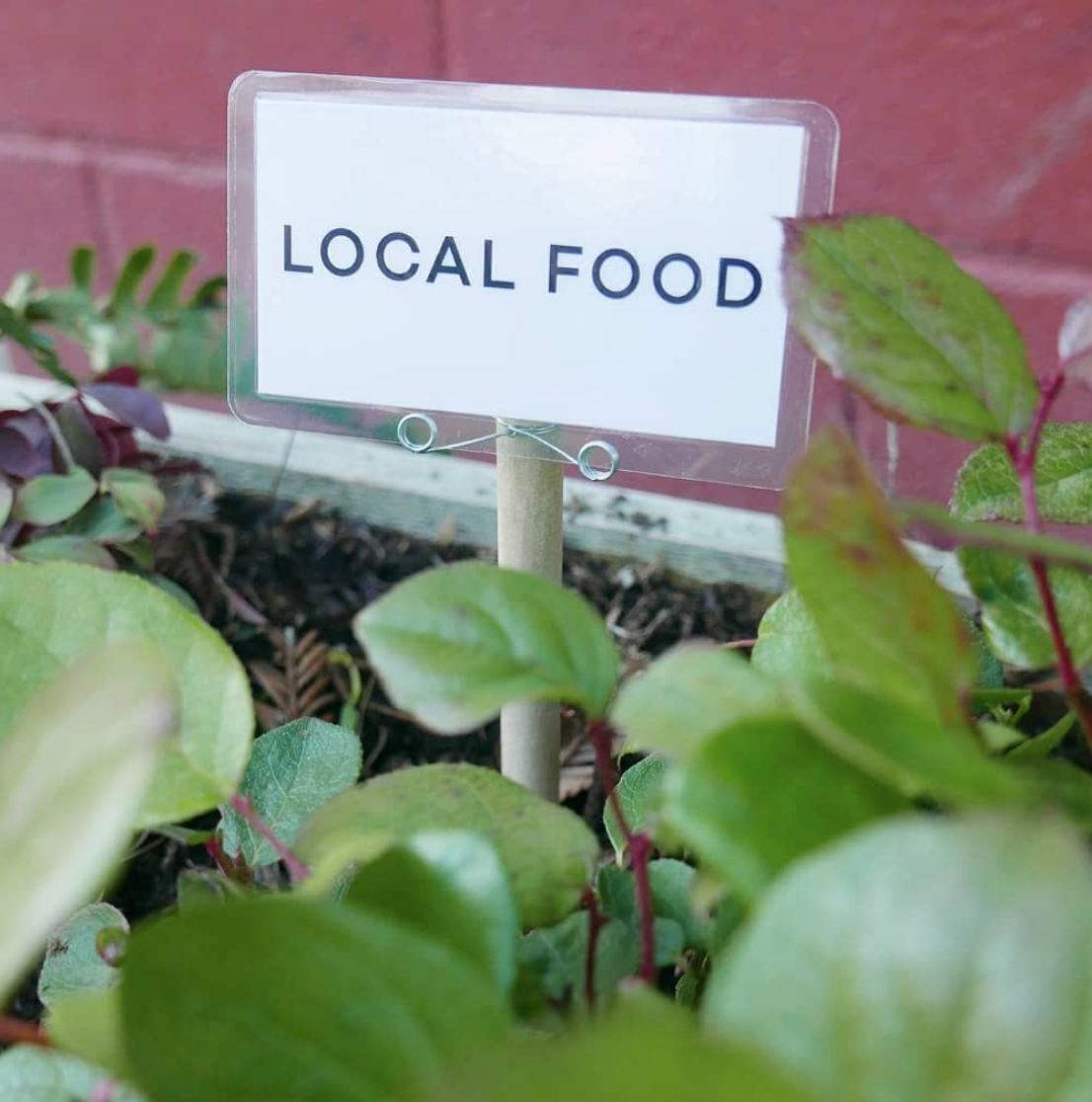 Native Plants Garden
Thanks to local gardener Jesse, we are proud to have a display of local plants outside of Gordon House. Come learn about salal, huckleberries and other native plants to this area. If you are interested in this display, you may be interested in our Indigenous Food Systems or Urban Gardens program – please see our Food Programs page for more detail.
Gordon Neighbourhood House
How to Enroll
No registration required.
Gordon House Gallery
Gordon Neighbourhood House regularly features the work of local artists in our Atrium. Come have a look, or think about having a display of your own.
Details
4th Thursday of each month from 9:30-11:30
Available to local artists, on approval of art (we are a public space).
How to Enroll
Please email welcome@gordonhouse.org.
Yoga
Our volunteer instructor aims to provide a space in our community for inclusive, supportive, accessible, and personalized Vinyasa yoga practice. All adults are welcome to attend. Bring your own yoga mat to this drop-in class and join us for some fun!
Details
Currently suspended until further notice.